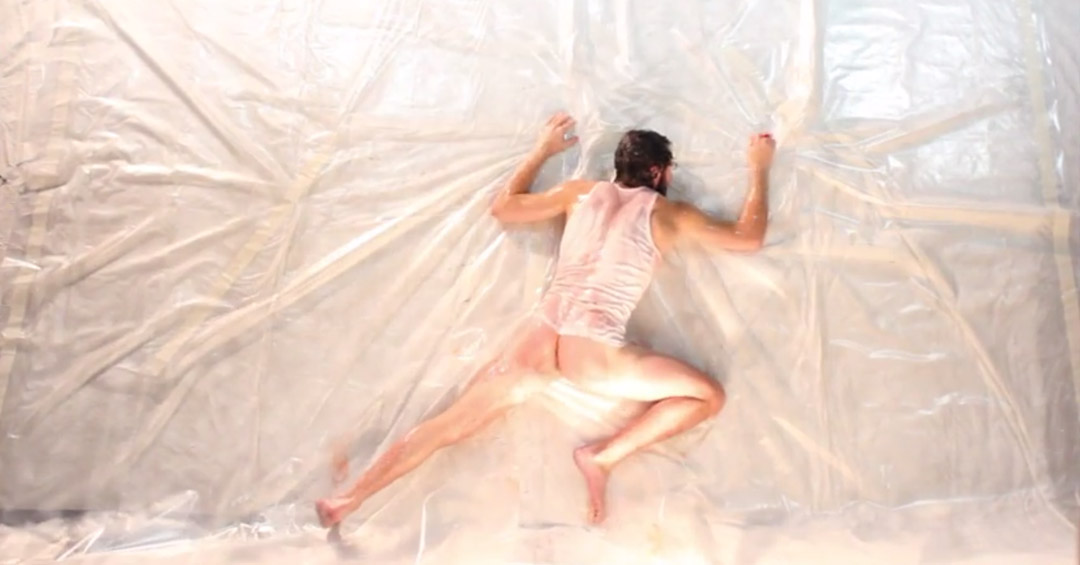 My life from the beginning to the end. Are we all running in never ending cycles?
Jankosh and Svata drink the tap the water of Podivín! Video made during three years time span.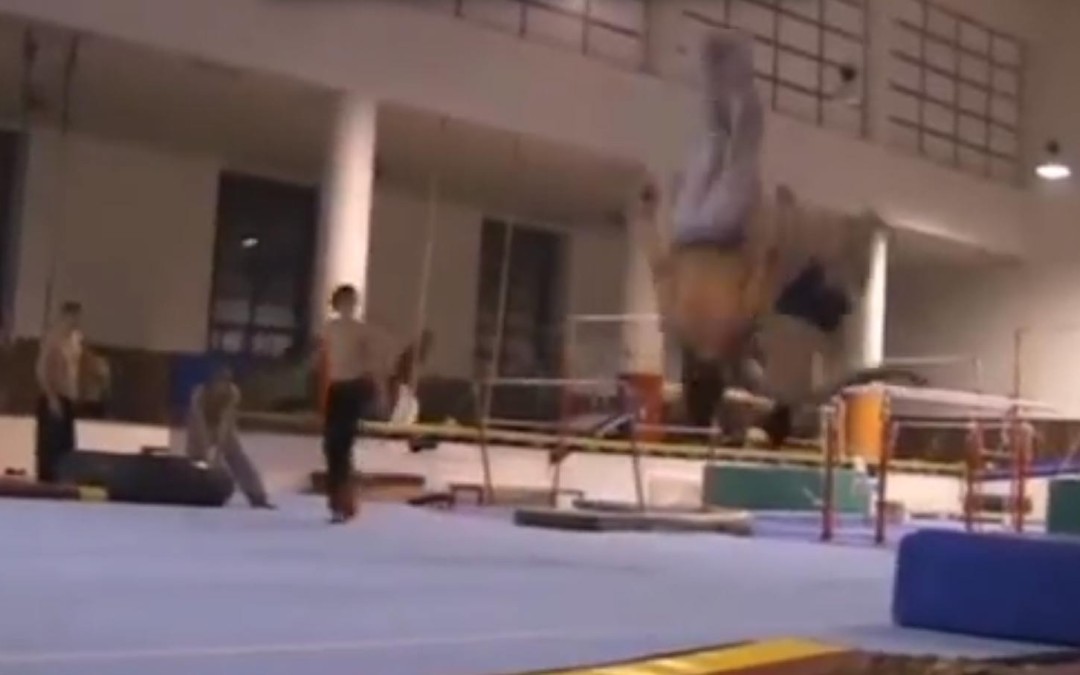 Three freestyle gymnastics training sessions at Sokol I Brno gym. Music: Royal Crown Revue – Hey pachuco, Fishbone – Let the good times roll.