As usual, kinda funny and kinda wierd video-invitation, this time for fifth Winter Edition of IBCIP.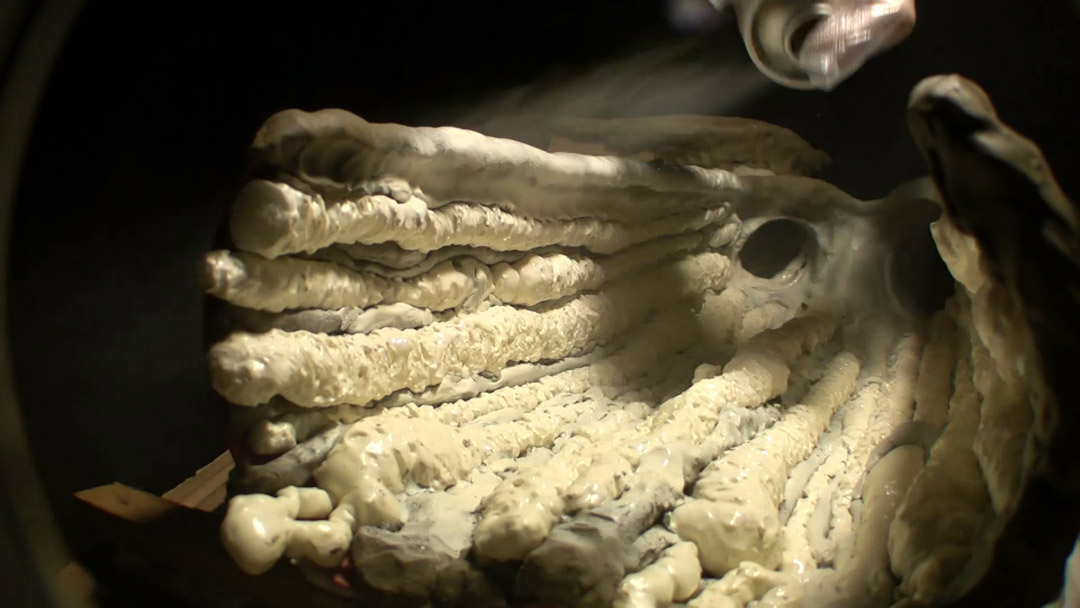 Here I show how I made my very-short 3D animated movie Follow Your Heart so that I could learn needed techniques for my graduation film. By the way, in the end I did not use any of these techniques at all.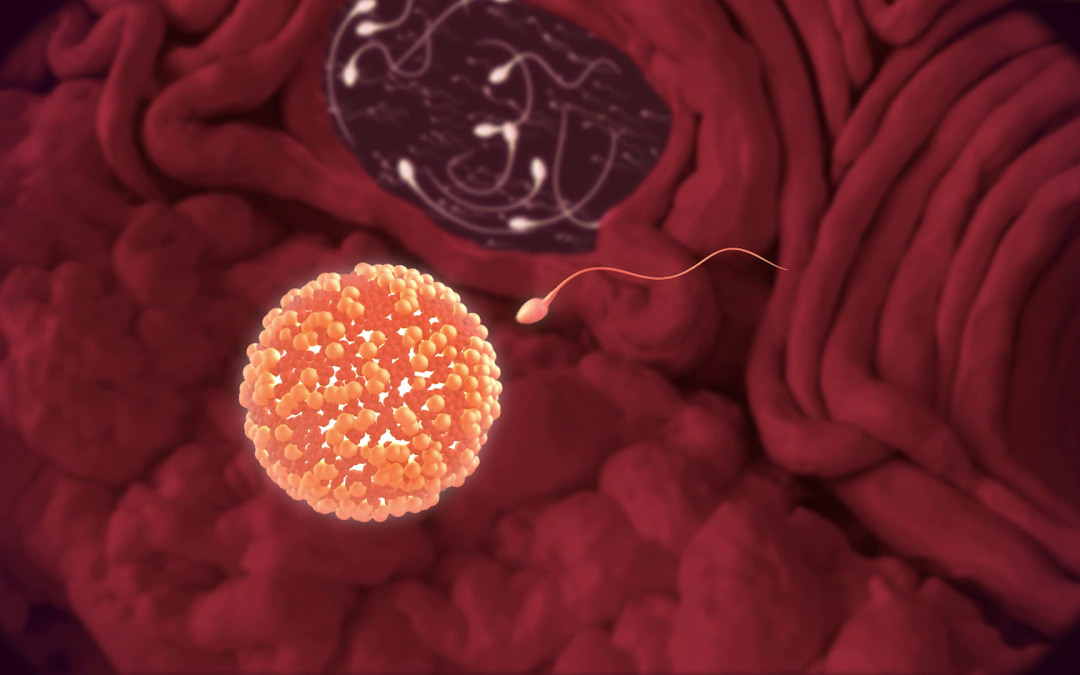 In essence, Follow Your Heart is prequel to my graduation film Point of View for College of Multimedia Arts in Jihlava. My goal was to learn all the necessary techniques that I want to use in final work.