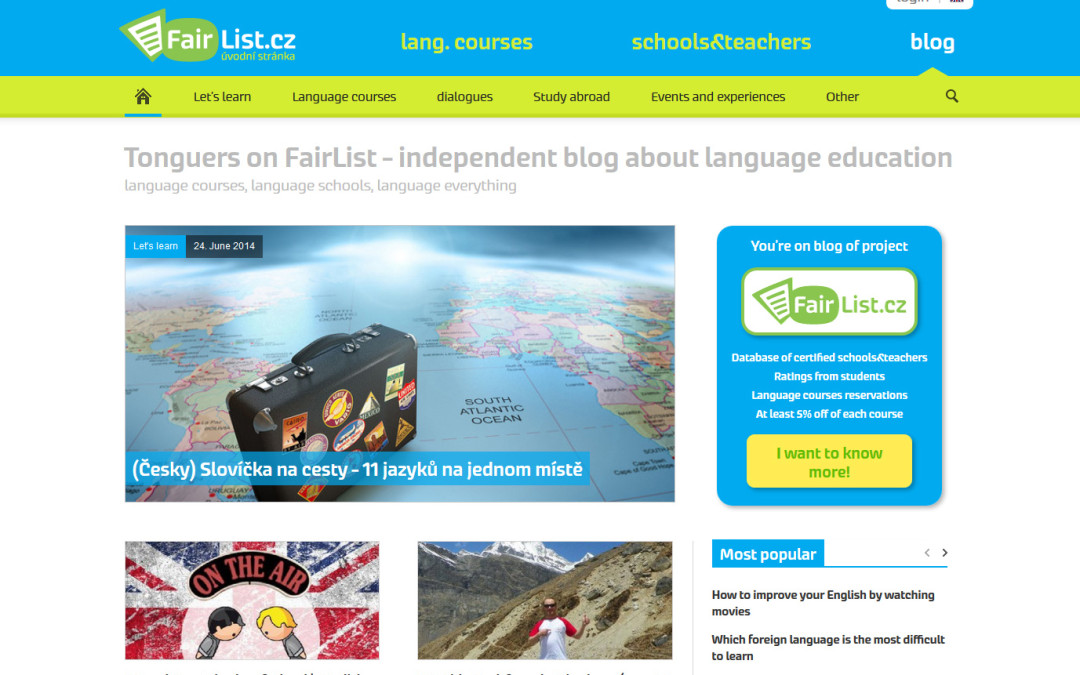 Unique language blog with no twin in Czech environment is the result of team Fairlist.cz people's hard work.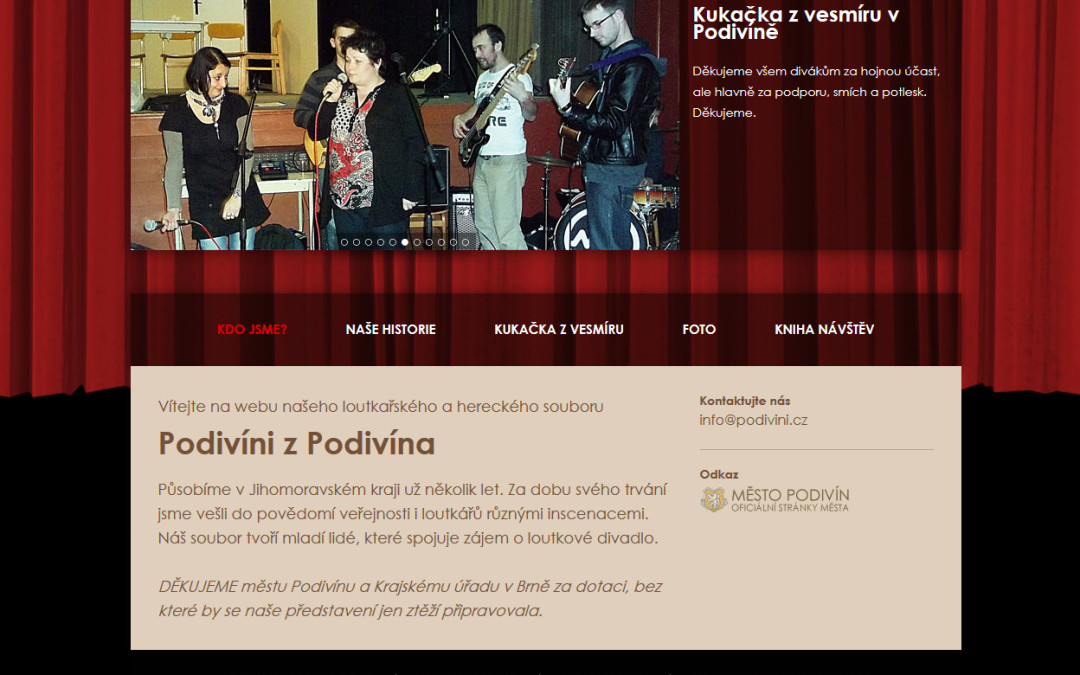 My task here was to recreate web of local troupes from Podivín, so that visitor's main focus is on actors and web-browsing is more comfortable. On demand I also created a simple administration for content management.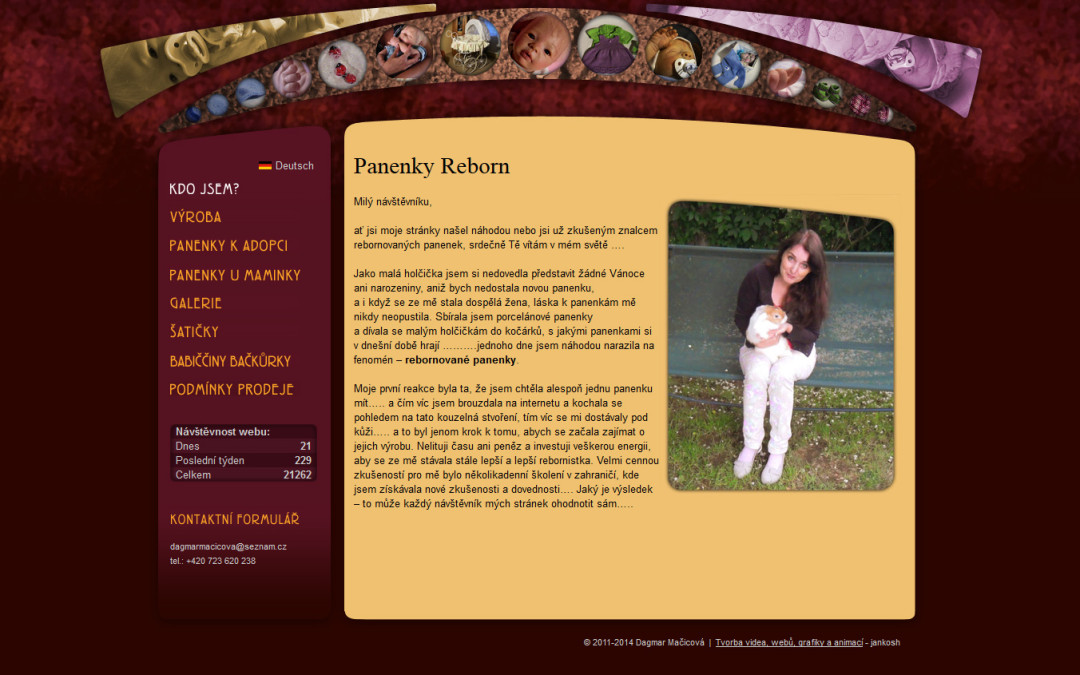 Online presentation of Dagmar Mačicová's skills – experienced creator of alive-like reborn dolls. Thanks to this web, HBO TV station asked her for taking part in one of their upcoming documentaries.
You can find the website on panenky-reborn.cz