This was a school task – to create a CD Booklet with our top 10 most important life experiences.
Again, combination of techniques – initial sketches made with pen on paper and then sacanned and finalized in Photoshop to create sort of a memory feeling.
10 memorable experiences
Life is like tonic. If you can't relish it, it feels bitter.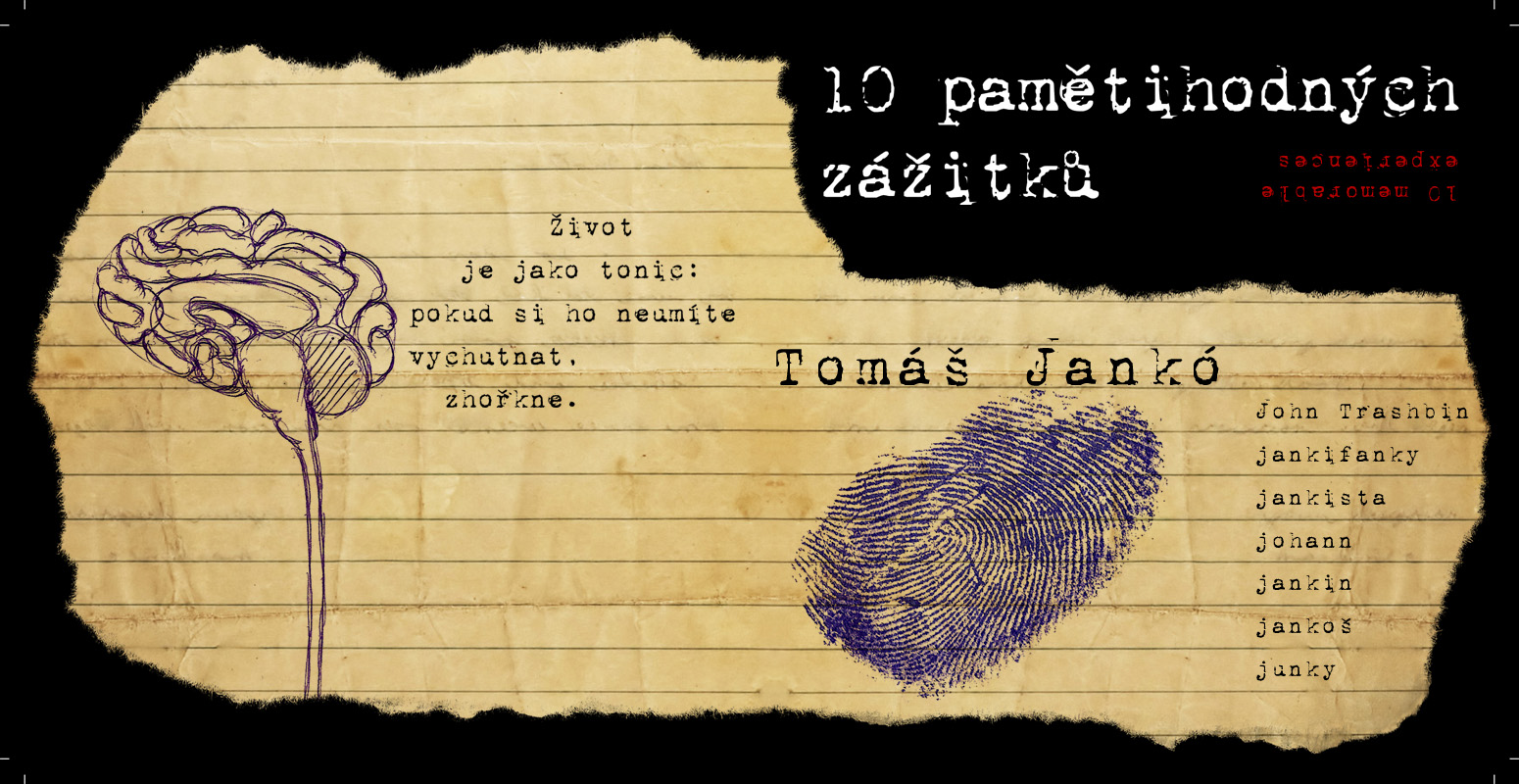 The beginning
There was no Word in the beginning. There were cells. And they were two.
Fascination
Who was here before? Whose are those giant skeletons?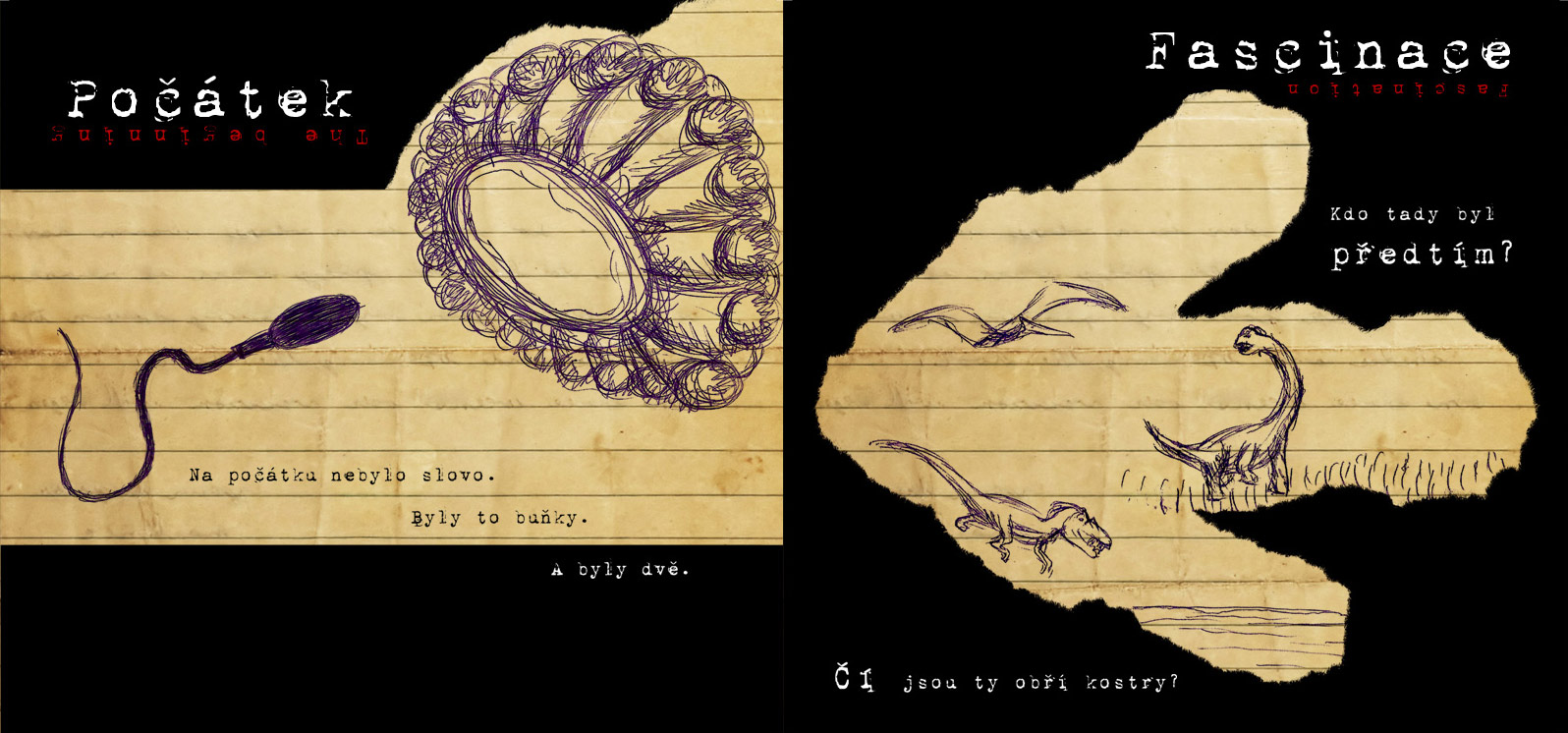 Universe
Star Wars Universe solved the final moral question: good or evil? One day I'll have to get my own spaceship!
Upside down
I know of no greater joy than to relish the landscape from different perspective.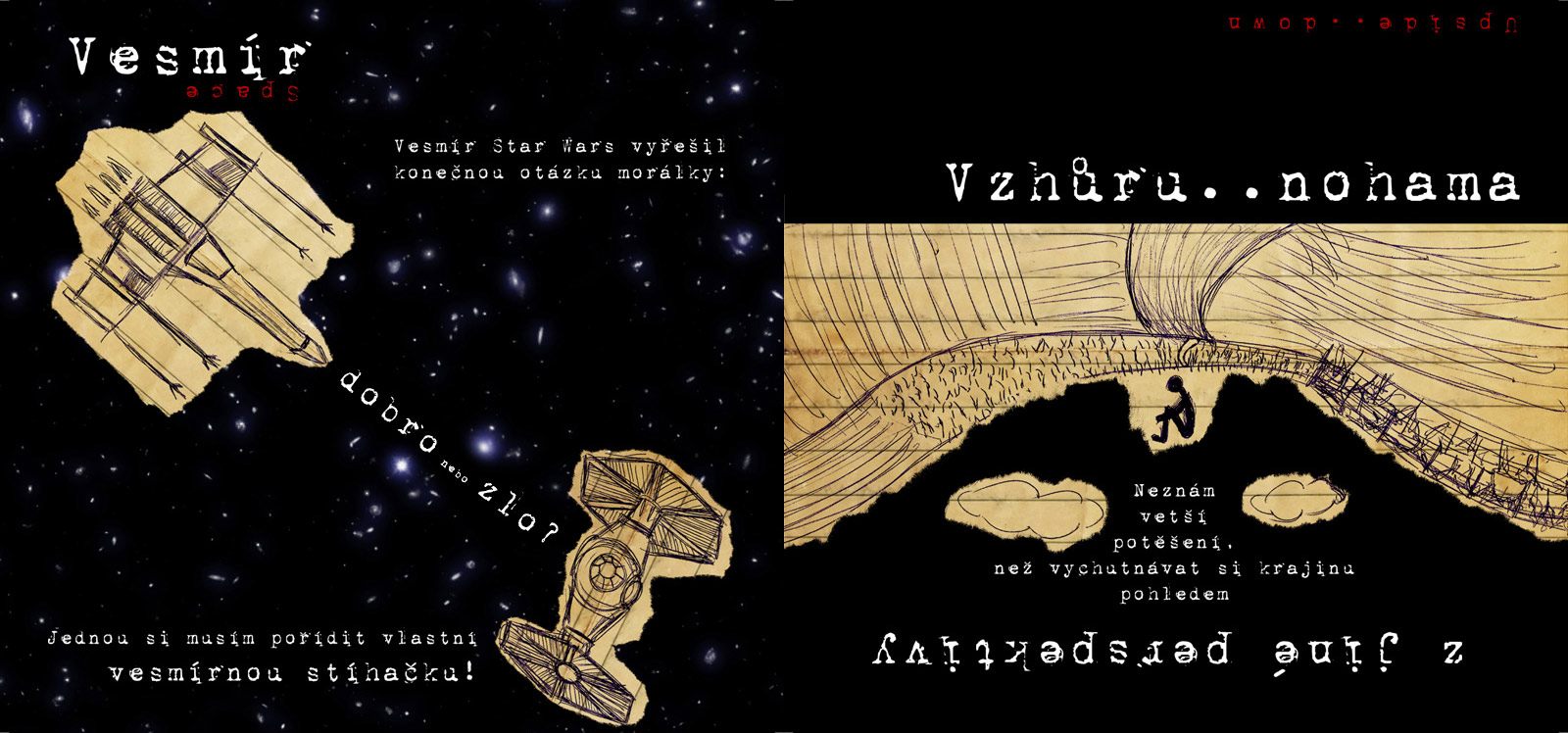 Blender
The Magic of some small things lies within their MAGNIFICENCE.
Change of attitude
Physics teacher – she could turn the lesson into hell but she would make you think RATIONALLY. Some things just force you to change your approach.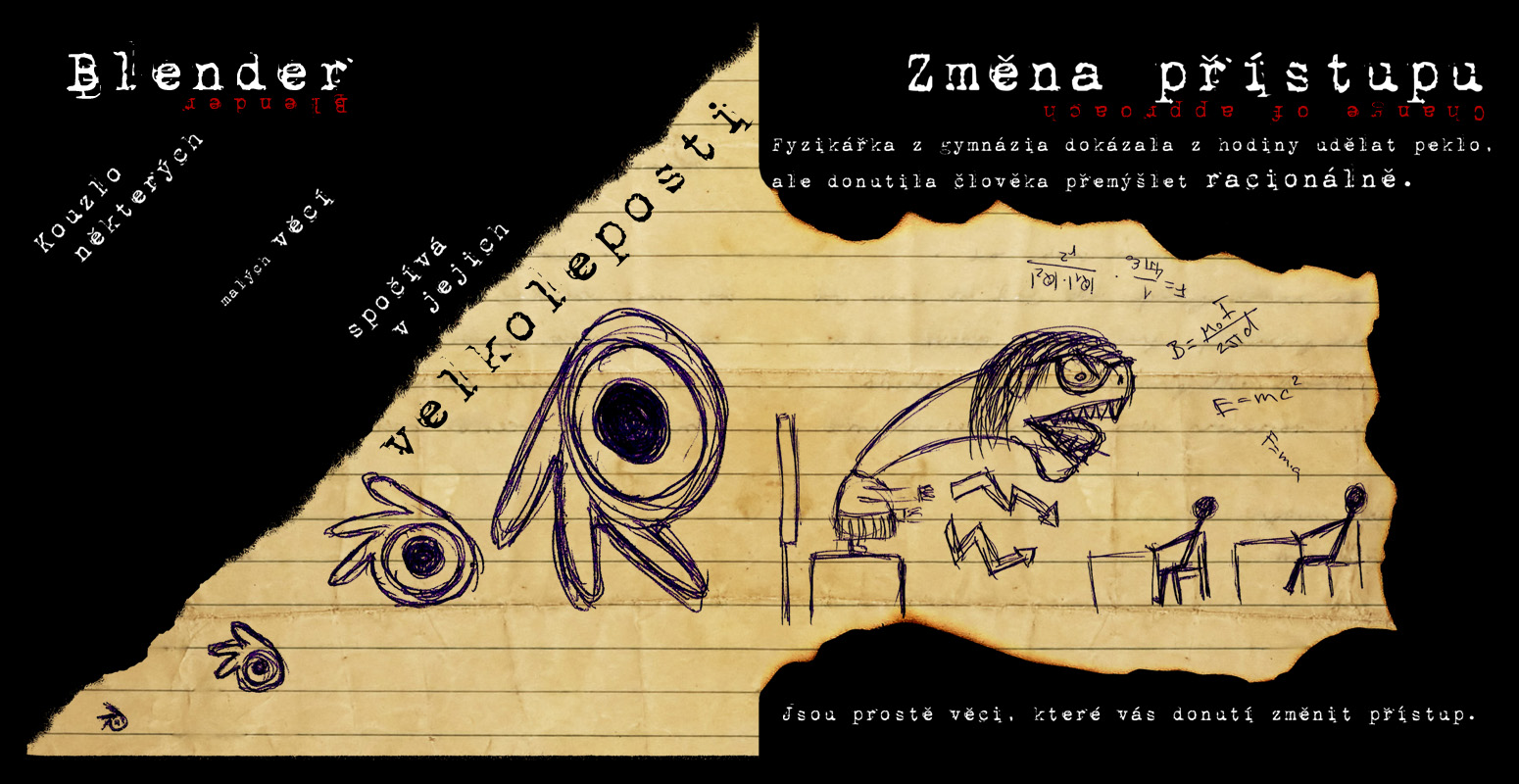 The Green Fairy
Sometimes I wonder how little you need to be happy. The green in the glass – recommended by 5 of 5 doctors!
Rebirth
There came the need to change the world – by changing myself. Was that change for the better?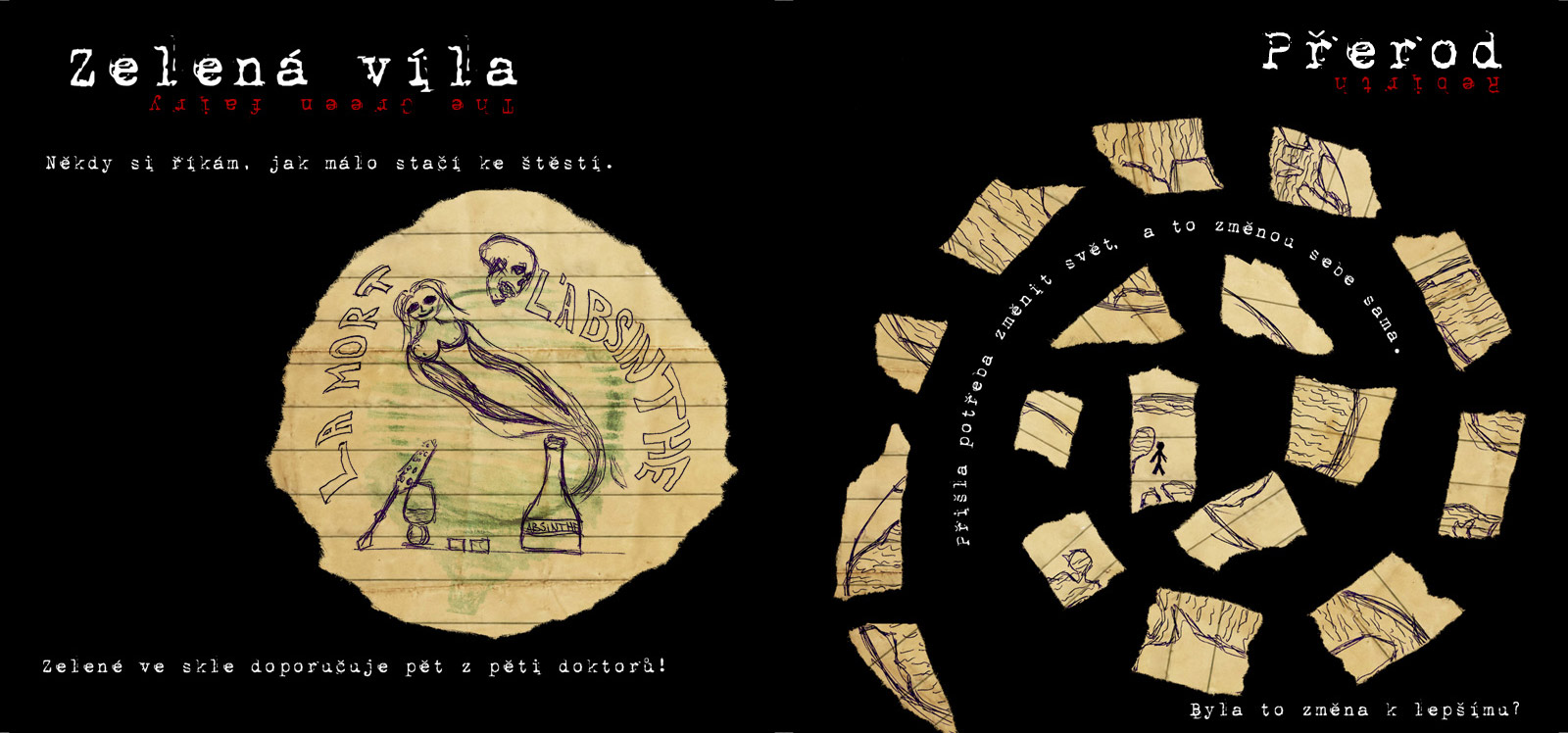 Dark thoughts
You'll find the other side of the coin just after you hit the bottom.
The New Era
Suddenly, everything was fine. But what comes tomorrow?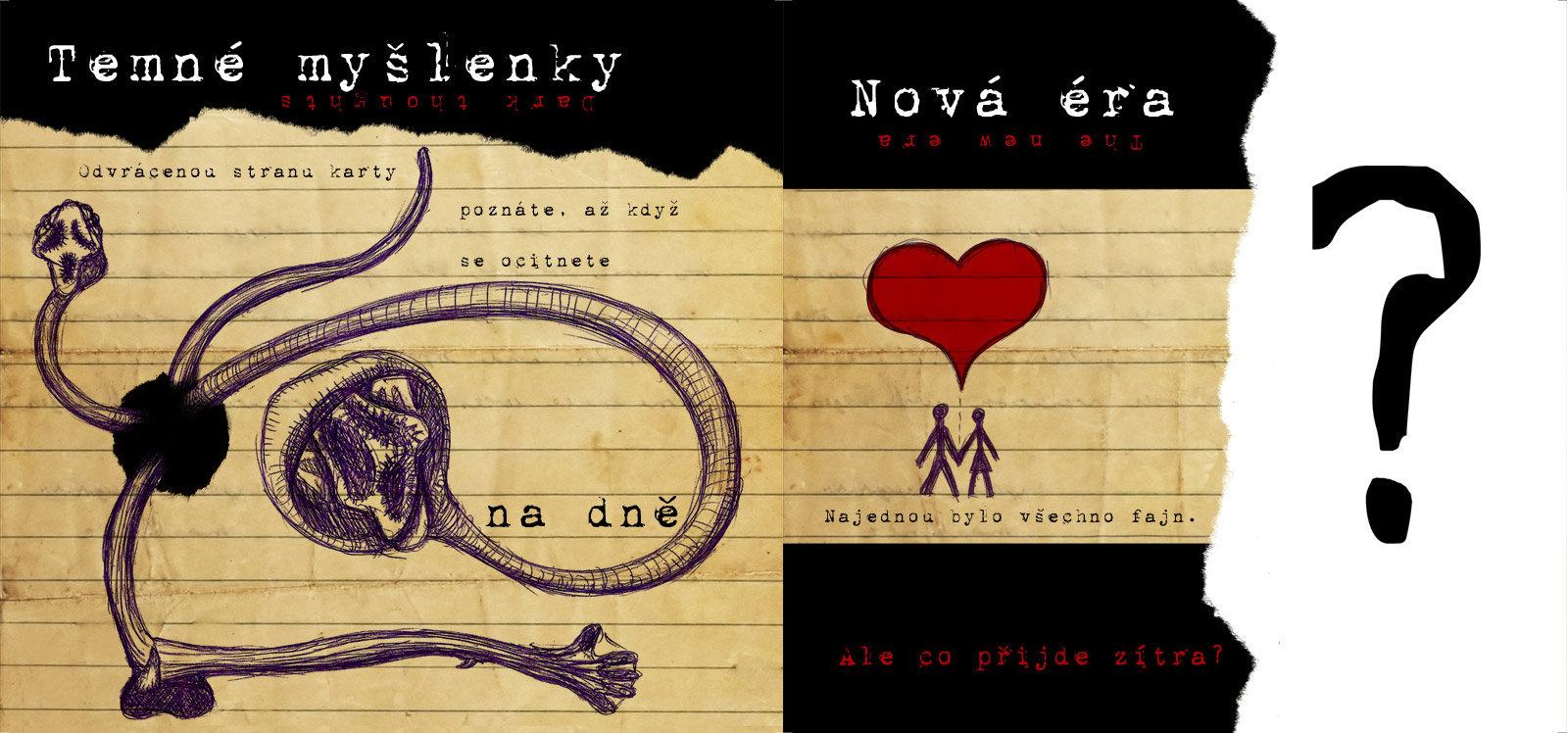 Just a note: today I do not hold the same beliefs as I did back in 2009 😉
All that previous experience was interesting, but life is NOW and worrying is mind stuff, not that of Heart.
So I choose to Flow and to be the true ME. Peace, brothers and sisters 🙂