Man often gets charmed by the beauty of something that nature created. When I first met Sarah, I didn't know how big impact she's gonna have on my life.
Well, I was impacted more than I could ever plan!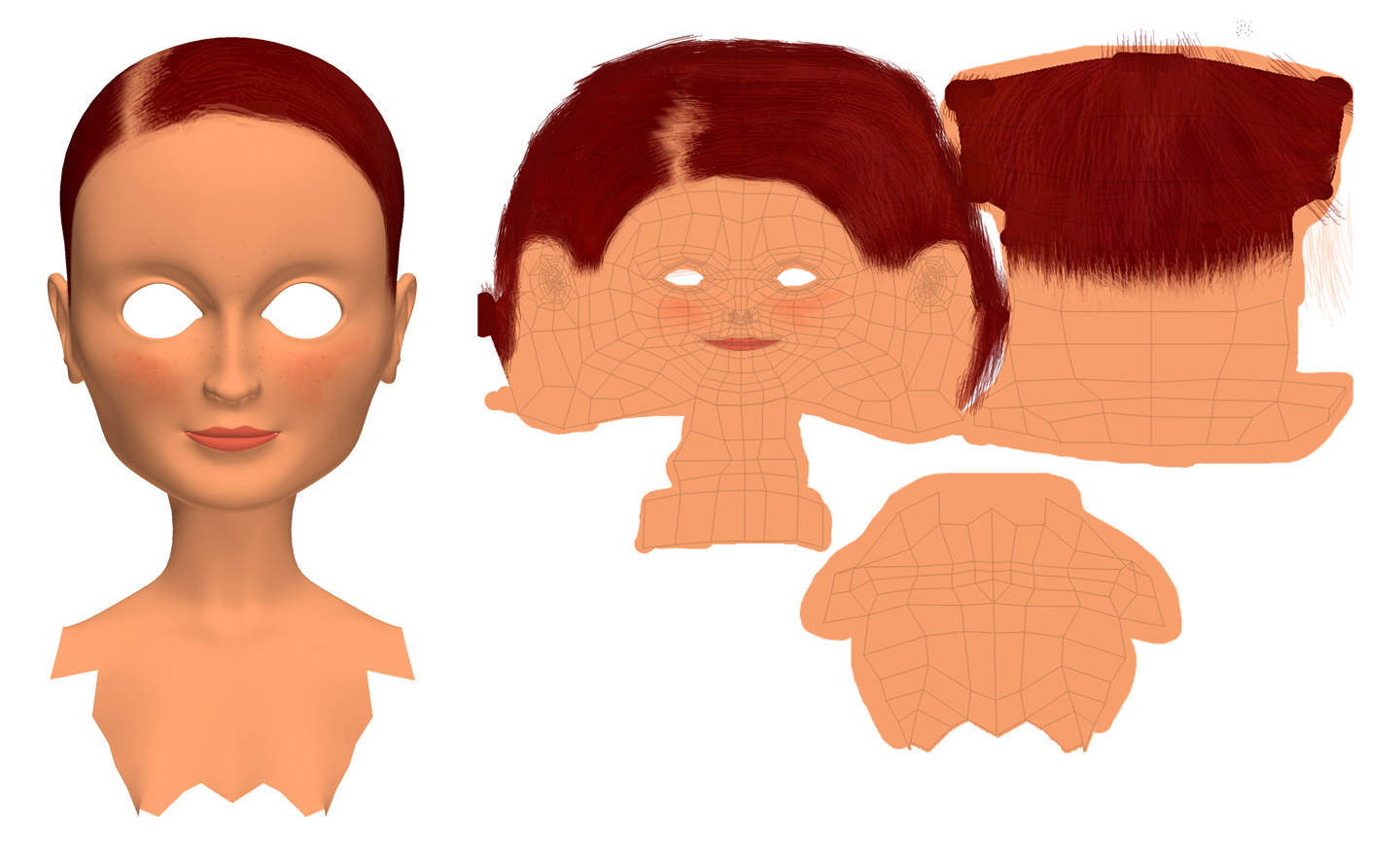 Even though it was not necessary to model the whole figure and some details remain unseen, this was more about the process than about the final result.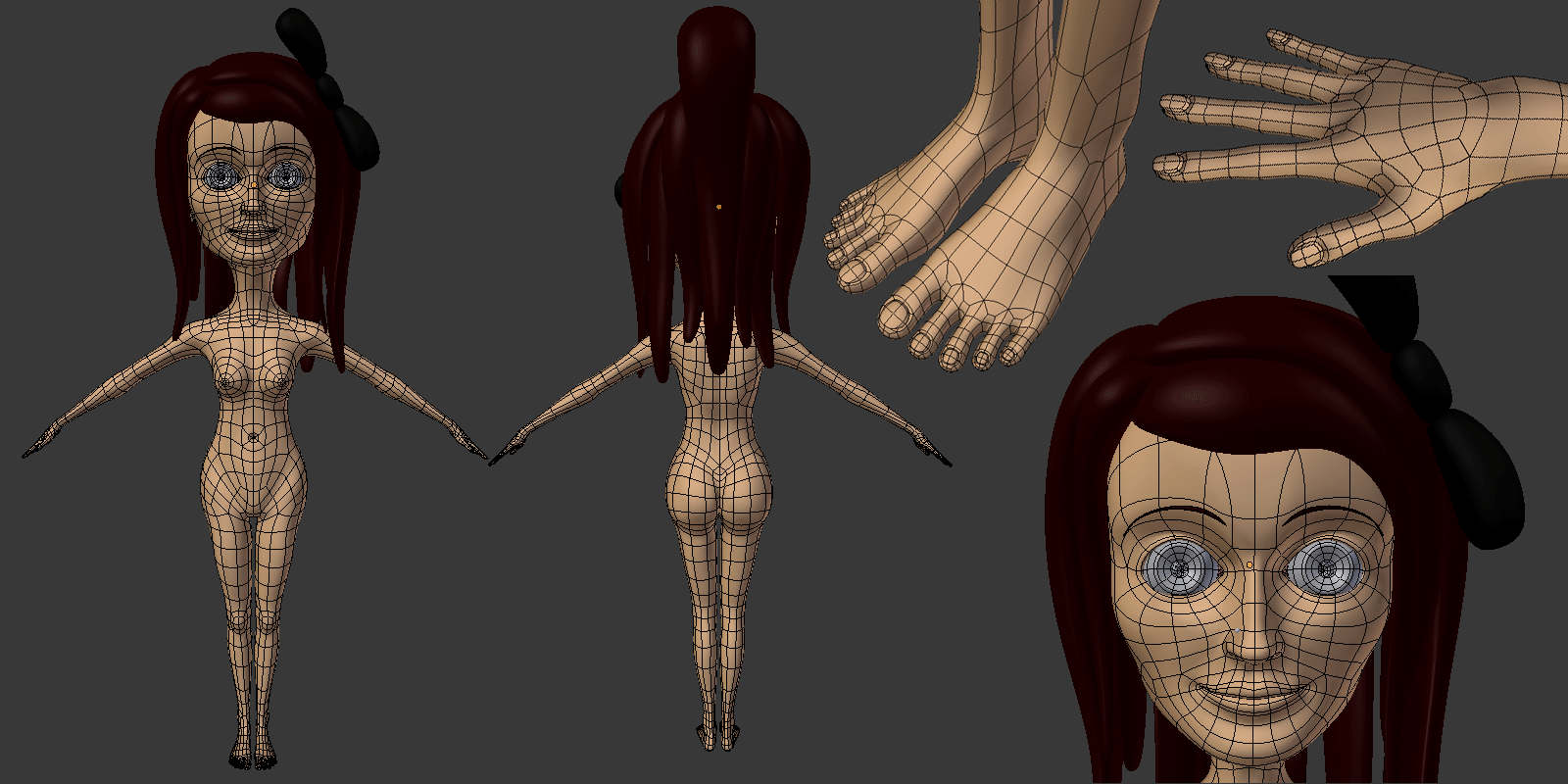 Modelled in Blender and rigged and animated in Maya. This project was different from many others because during creation I felt strong inner propulsion.
By the way, she's got teeth!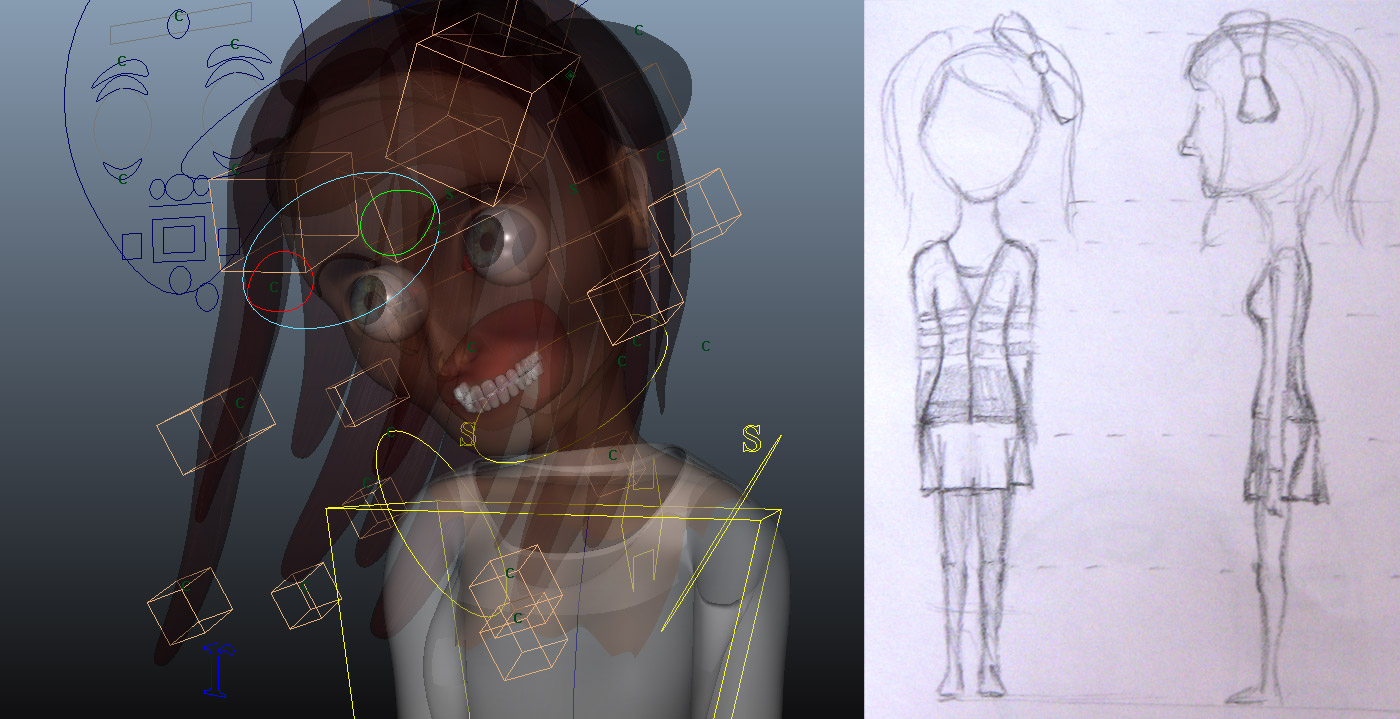 Main star of animated movie!
Did you know that Sarah is main actress in 3D animated movie? Link is at the bottom so that you don't skip other pictures 😛
Whether we've met by chance or not, one fact remains. Real life Sarah may not realize that, but she exposed me to some of my core beliefs and deepest fears that held me back in so many ways.
Because of that I could overcome them and become more of who I truly am. Thank you girl, from the bottom of my heart 🙂

Oh and about that 3D animation I mentioned above – check it out here: Why not to jump?